Data and products
Detected and processed radar data and products, basic data, radar inversion products (including quantitative products and image products) and so on.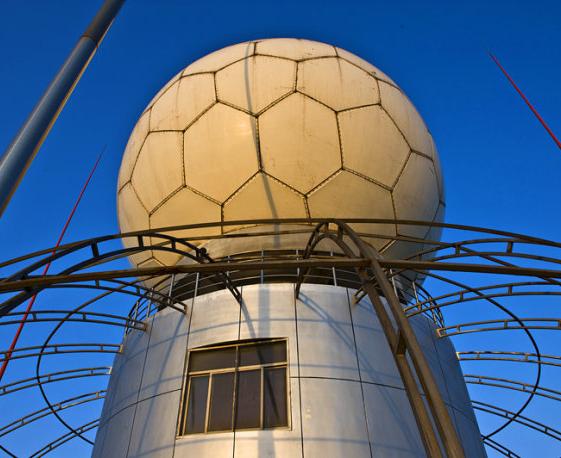 Quality-controlled, single-station and Doppler radar-based data in a uniform format.

The new generation weather radar image products include basic reflectivity, combined reflectivity, vertical cumulative liquid water content, and 1 hour cumulative precipitation image products.